Seed 2023
International Festival
of architecture
Perugia – Assisi
24-30 April 2023
Seed is an action, a methodology, a community that invites designers, architects and engineers, urban planners – together with artists, scientists, philosophers, psychologists, economists, academics and entrepreneurs – to meet and discuss around the same table. A recurring appointment to look each other frankly in the eye, exchange ideas, share experiences, but above all to propose concrete actions to put on the ground and open the door to a different future.
"Man must reconnect with other forces: he must look to the ground to re-establish relations with nature and other living beings, he must look up to reconcile with angels and spirits".
Joseph Beuys

Seed | Perugia
24-28 April 2023
Five thematic areas of investigation with the intention of sowing a seed from which to germinate a vision of the world aimed at bringing together political, intellectual and social forces around the common goal of peace and environmental protection.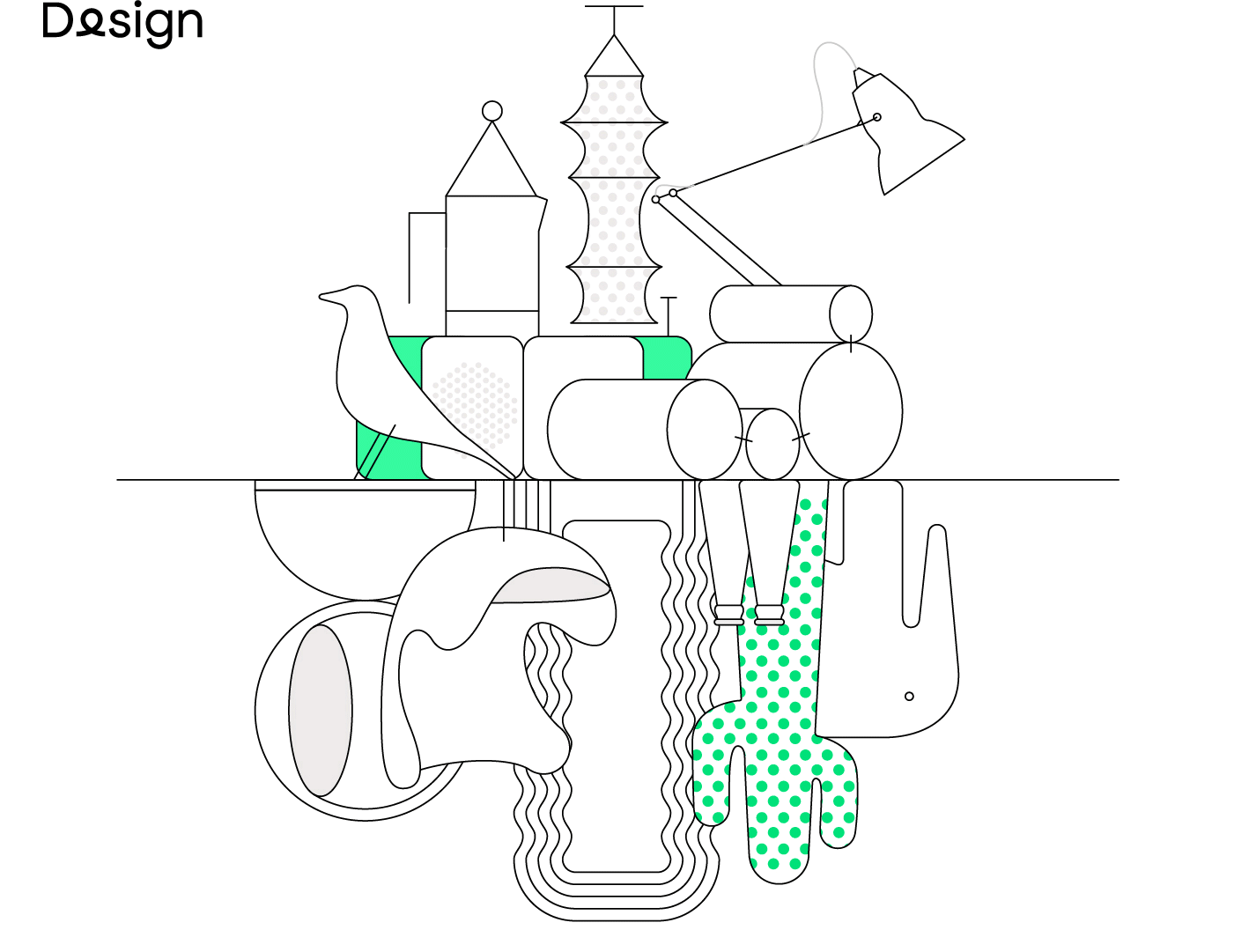 Seed | Assisi
29-30 April 2023

In Assisi, the SpazioSacro section will focus public discussion on the theme of the Sacred in architecture, understood in its poly-confessional and poly-typological meaning, and as a dimension that today can aspire to build a space for dialogue between the most diverse populations.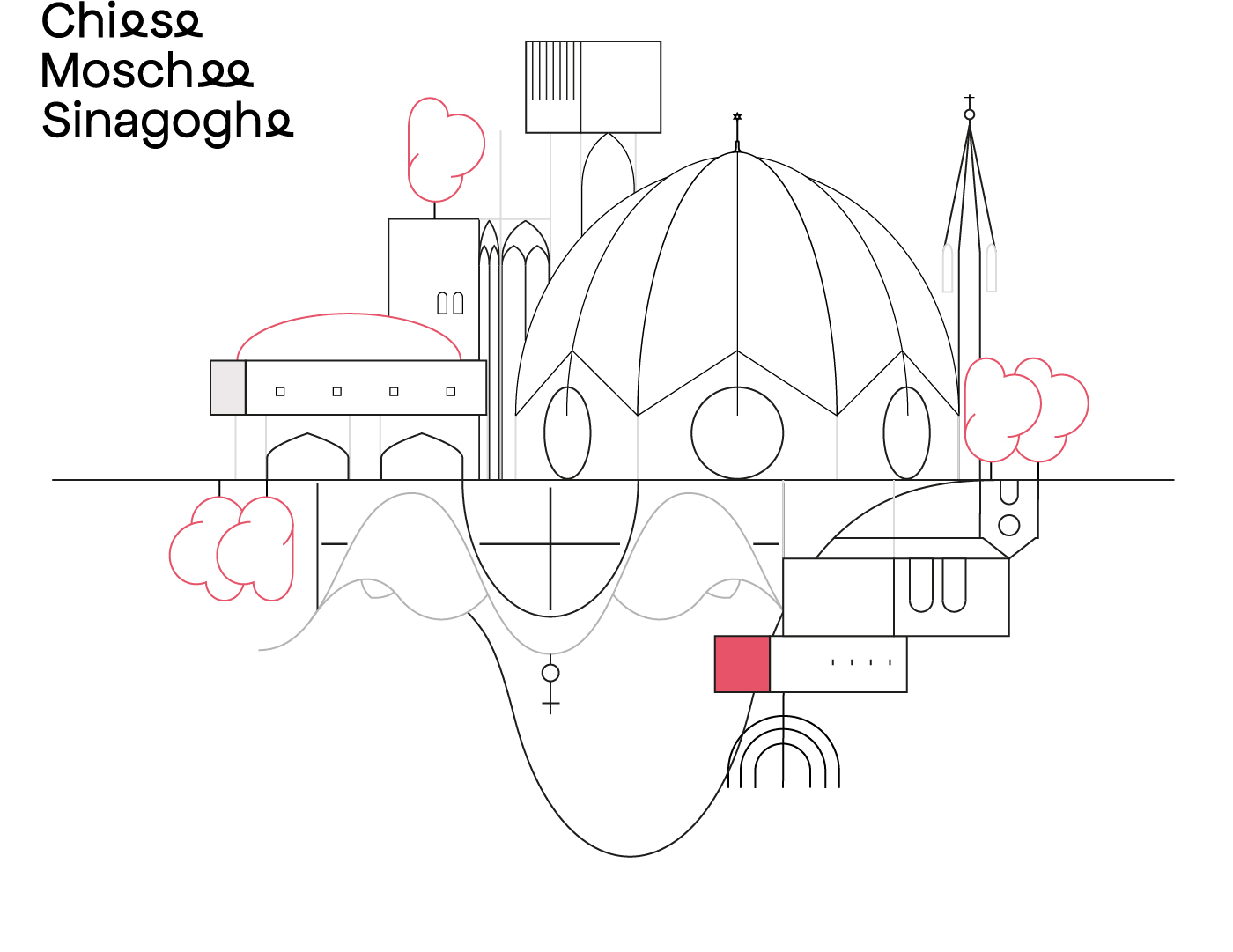 Festival Seed Design Actions for the Future 2023,
the winning project of the public notice Festival Architettura - II edition,
promoted by the General Directorate for Contemporary Creativity of the Ministry of Culture.
PROMOTED BY:
BY:
IN COOPERATION WITH:
INTERNATIONAL PARTNERS:
WITH THE SUPPORT AND PATRONAGE OF:
MAIN PARTNERS:
MEDIA PARTNERS:
DIGITAL PLATFORM: